March 17th, 2022




3:00 pm EST



The world has changed, our style of leadership has not.
No educational leader can win in the classroom (or in the hallways) by continuing to rely on outdated, short-term "carrot & stick" methods of driving performance. It doesn't work in the classroom, and it doesn't work with administration. Especially in the midst of adversity, people don't just want to be motivated, they want to be inspired. They don't want to be managed, they want a leader they can trust. Contrary to what most people believe, inspiring others is a learnable skill. Anyone can be this kind of leader. And everyone needs this kind of leader.
In this session, join trust expert and best-selling author, Stephen M.R. Covey as he helps participants develop the skills needed to be an inspiration in their organization and role.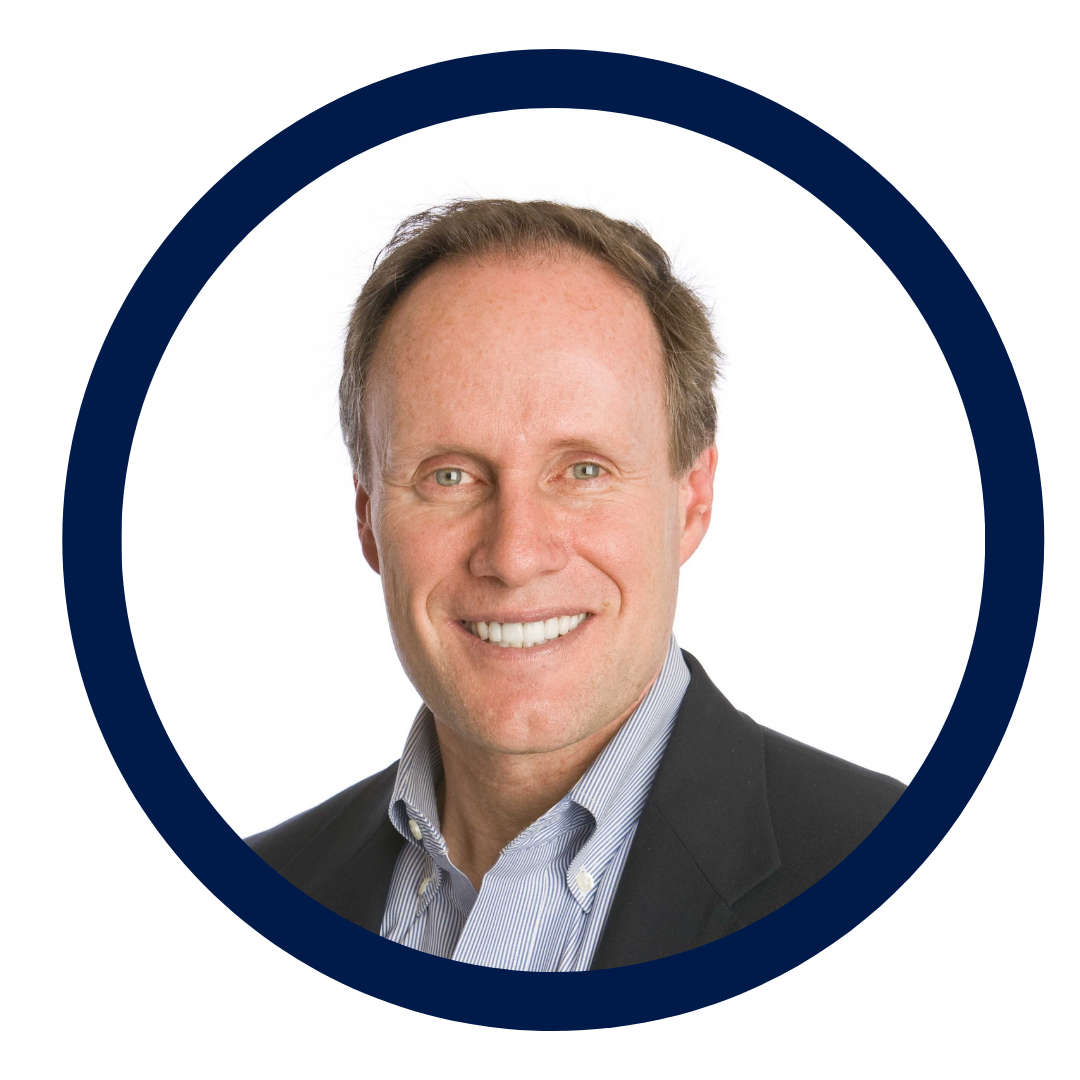 Stephen M. R. Covey is a New York Times and #1 Wall Street Journal bestselling author of The SPEED of Trust—The One Thing That Changes Everything. He is the former CEO of Covey Leadership Center, which, under his stewardship, became the largest leadership development company in the world. Stephen personally led the strategy that propelled his father's book, Dr. Stephen R. Covey's The 7 Habits of Highly Effective People, to become one of the two most influential business books of the 20th Century, according to CEO Magazine.


What education leaders are saying about the forthcoming Trust & Inspire book:




"Trust & Inspire is the future of education. Both the challenges we face, and the ones coming that we haven't even thought of yet require a new level of collaboration, innovation, and partnering with teachers, staff, students, families, and communities that the traditional education system simply isn't designed for. What this exciting book makes clear is that the capacity to solve these challenges already lies within those we lead, serve and teach. They are ready for our trust, and ready to be inspired—this book will help you do both."
Cathy Quiroz Moore
Superintendent of Schools, Wake County (NC) Public School System
"Trust and Inspire is a must-read for every educator! Stephen M. R. Covey encourages us to rethink how we lead for the changing world in which we live while inspiring us to reconsider the skillsets and school culture needed for this generation of students. He gives us tools and strategies to unleash our own greatness while inspiring the greatness in others."
Muriel Summers
former Principal, AB Combs Leadership Magnet Elementary School (only two-time winner of the #1 Magnet School in America)
"Trust & Inspire should be the new handbook for every person with the desire to lead others more effectively. In his compelling book, Covey has given us a thoughtful, practical, and inspiring guidepost for leading teams, families, schools, and organizations. As a leader in public education for over 25 years and a teacher of leadership, I am often asked, 'What is the one book you would recommend on effective leadership?' Trust & Inspire is now that one book. It invites us to see the potential for greatness in others, and then provides the roadmap for creating trust and inspiration for those we are privileged to lead."
Dr. Candace Singh
Superintendent of Schools, Fallbrook Union Elementary School District