Hear senior FranklinCovey consultant, Jean White, present the most critical leadership skills needed to fill a new management role in the midst of 'The Great Resignation'.
Recent studies have shown that 55% of faculty and staff at higher education institutions have seriously considered changing careers or retiring early. They're growing tired, stressed, and emotionally drained due to overwork and a lack of work-life balance.
Levels of stress, anger, and fatigue that faculty and staff experienced in 2019 vs. 2020 more than doubled:
Stress in 2019 – 32% |
Stress in 2020 – 69%
Anger in 2019 – 12% |
Anger in 2020 – 35%
Fatigue in 2019 – 32% |
Fatigue in 2020 – 68%
(The Chronicle in Higher Education Research, 2021)
With team morale depleted, how do you step into a new management role and lead effectively?
There is no better way to engage employees, than by focusing on developing great leadership skills. With essential skills, leaders can inspire innovation, execution, and productivity–especially in the midst of change. FranklinCovey's 6 Critical Practices for Leading a Team™ course helps you:


- Develop a Leader's Mindset
-
Setup Your Team to Get Results
-
Create a Culture of Feedback
-
Lead Your Team Through Change
-
Manage Your Time and Energy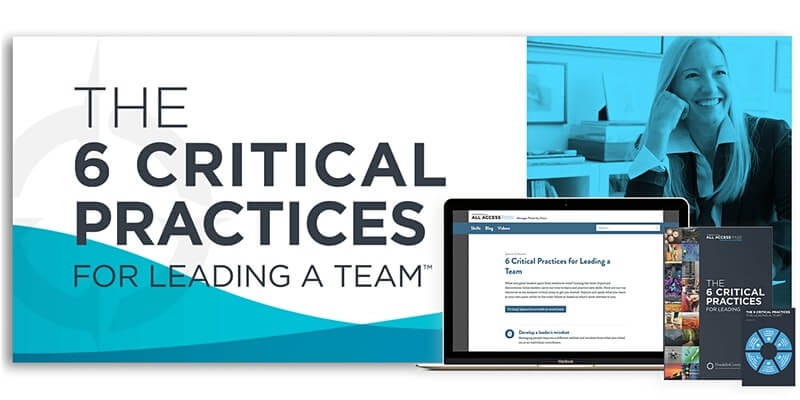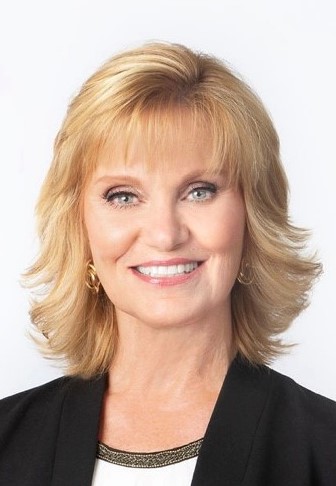 Managing Consultant
FranklinCovey
Jean has more than 28 years of experience as a Consultant with FranklinCovey. Her mission and passion continues to be teaching time-tested principles that enable people and organizations to achieve their true potential, make an impact, and achieve results. Jean is a subject matter expert in the areas of leadership and productivity. She has worked with many Fortune 100 and 500 organizations representing a variety of industries including banking and finance, health care, automotive, and technology. Her energy is contagious, and her presentations are inspiring, making her one of the most sought-after consultants in the company.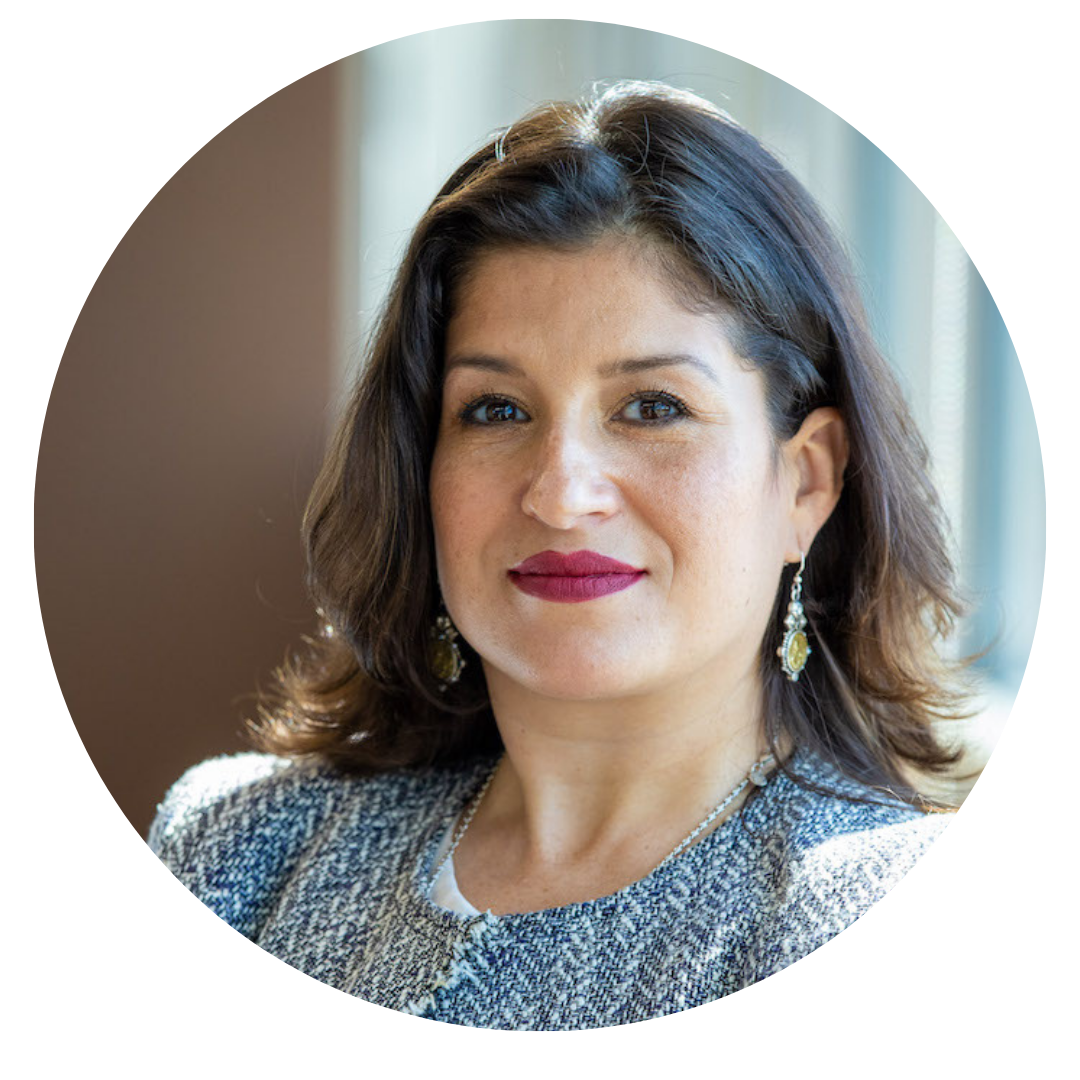 Director of District-wide Student Engagement and Leadership
Office of the Vice-Chancellor for Student Success
Alamo Colleges District