August 17, 2022
12:00 pm EDT
Welcome, New Leaders!
A new school year brings new faces to our global community of leaders. And we want to support you in preparing for the journey ahead!
Join us for the Secondary New School Orientation – a recommended one-hour webinar for school leaders who are just beginning the Leader in Me process!
We look forward to providing first-year schools with an opportunity to:
Review what to expect in your first year

Connect with practical teaching resources on Leader in Me Online

Partner with key members of the FranklinCovey Education Team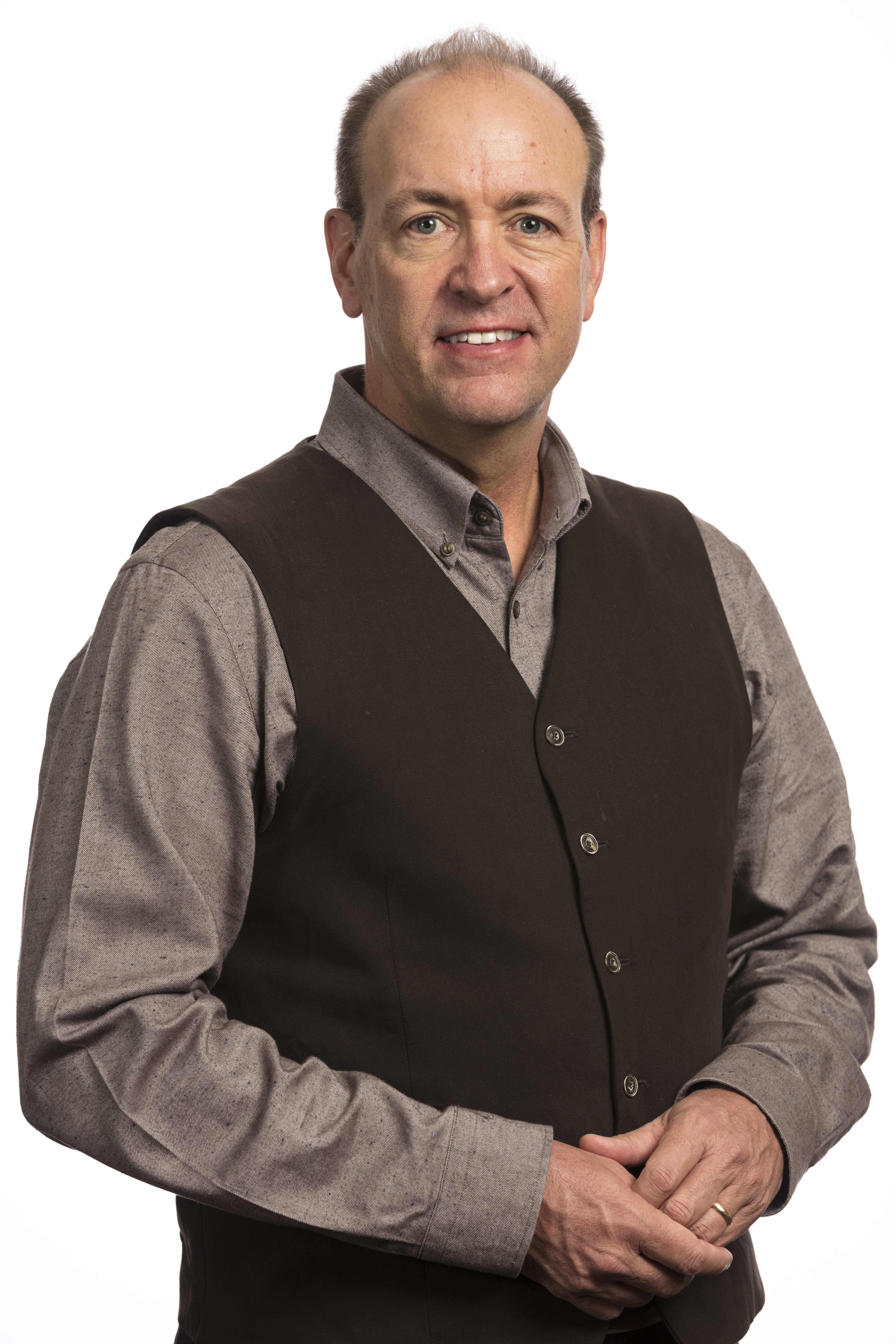 Facilitated by Lonnie Moore
Lonnie Moore is one of the most dynamic and requested speakers at FranklinCovey. Over the past twenty years, he has delivered over 2,000 speaking engagements. Lonnie's experience as teacher, coach, consultant and product developer prepared him to help schools find solutions that result in long-term change.
Since joining FranklinCovey in 2000, Lonnie has successfully contributed to content development and the global growth of the Leader in Me Leadership Model. In his current role as High School Practice Leader, he guides high schools to effectively design and implement FranklinCovey based leadership solutions that help teens become life, college and career ready.
Prior to his work with FranklinCovey, Lonnie was a middle and high school math teacher. In his third year in the classroom, he was recognized as Mainstream Teacher of the Year in Pinellas County, Florida.
Lonnie is the author of The High-Trust Classroom, Raising Achievement from the Inside-Out (2009), and co-author of The Inspirational Teacher (2007).
Lonnie, Margie and their two daughters live in Tampa, Florida.