February 10, 2022
6:00 p.m. EST
The number of students who have been affected by trauma has been steadily increasing, affecting emotional and academic outcomes for more and more students. Educators who are looking for whole-person-based, trauma-informed leadership practices will want to attend this session. This webinar will explore the
Leader in Me
practices that empower students to thrive in any environment.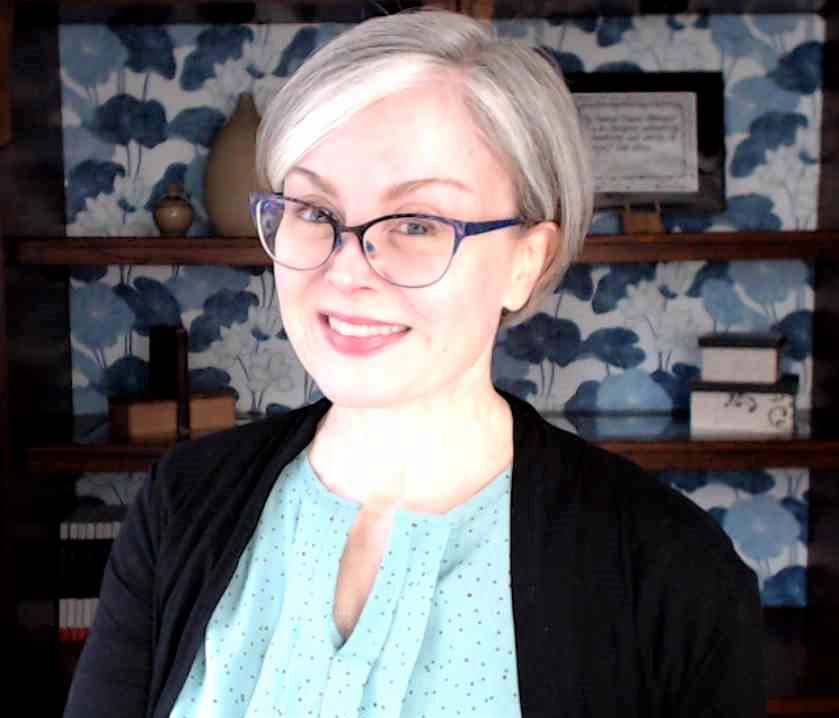 Susanna Hobrath, Leader in Me Coach and Consultant
As a Leader in Me Coach and Consultant for FranklinCovey Education, Susanna is living her mission to champion authenticity, creativity, and clarity. Currently based in Ohio, she began her career in New York teaching leadership skills to public school students through acting, writing, and improvisation. Susanna spent 14 years teaching English to Speakers of Other Languages, which fueled her passion for Diversity, Equity and Inclusion in education.
Susanna was involved in the Leader in Me process from the ground up in her previous school district, working to empower English Learners to live the 7 Habits and lead their own learning. She also led the elementary English Learner Teacher team in the development of an aligned ESL curriculum and district assessment system, while coaching staff around inclusive instruction for English learners.

Susanna earned her Bachelor's degree in Theatre from Ohio University, and her Master's of Education, with a focus on Teaching English to Speakers of Other Languages, from Cleveland State University. She is currently pursuing a Ph.D in Educational Leadership, with a focus on Urban Education.