Change happens all the time in higher education. Successful change takes more than great processes – it's your people who make change happen. As people, we're wired to react to change to survive, which can make change feel difficult or even threatening.
The good news is that while every change is unique, there's a predictable pattern. When your people and leaders understand and navigate this pattern, they learn to manage reactions to change, proactively prepare for it, and get more effective results.
In this live 60-minute webcast, we will highlight:
• How to build individual confidence through a predictable pattern of change
•
Ways in which leaders can successfully lead people through the human side of change
•
Optimizing any change management process to achieve desired results
This webcast is a brief executive overview of FranklinCovey's Change:
How to Turn Uncertainty Into Opportunity™
course. It is designed to help decision-makers understand FranklinCovey's approach to guiding institutions through change to see new and greater opportunities.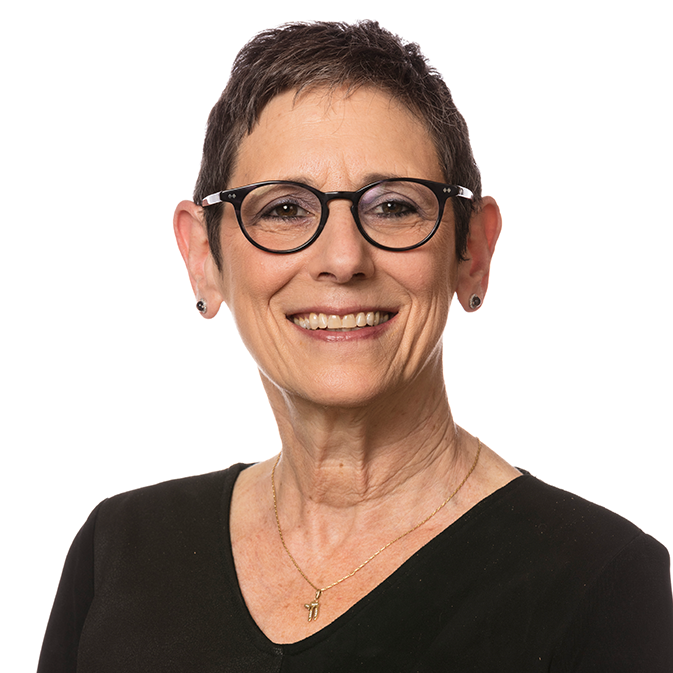 Global Productivity Practice Leader
FranklinCovey
Kory Kogon is FranklinCovey's global vice president of field development and is a senior leadership consultant. She is coauthor of The Wall Street Journal bestseller, The 5 Choices: The Path to Extraordinary Productivity, in addition to Project Management for the Unofficial Project Manager, and Presentation Advantage. Kory has been featured on Inc.com and on its "Productivity Playbook" online series, Fast Company.com, Forbes.com, and Investor's Business Daily. She has also appeared on NBC's Today with Kathie Lee and Hoda.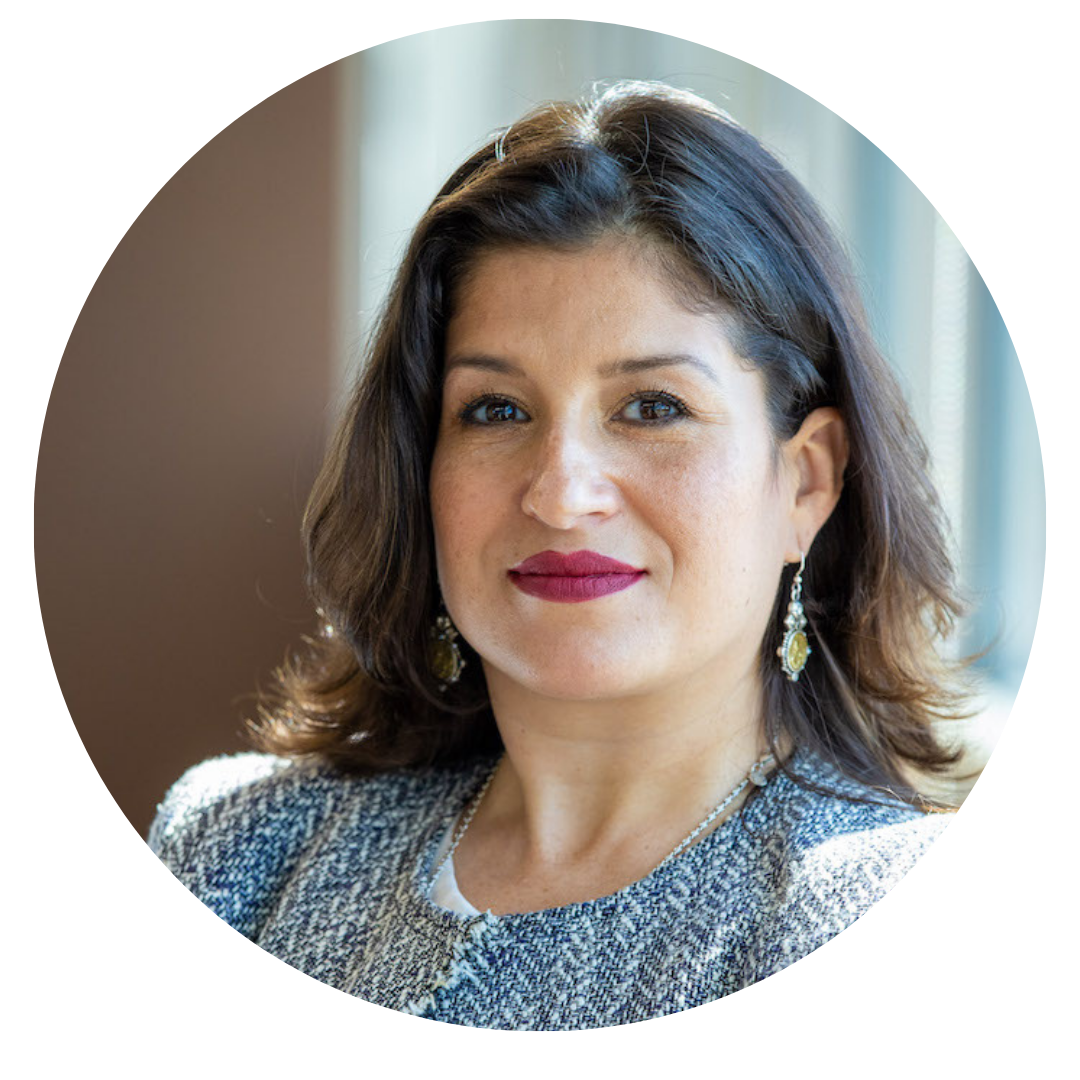 Director of District-wide Student Engagement and Leadership
Office of the Vice-Chancellor for Student Success
Alamo Colleges District