Hear two experts share key insights to help you establish a powerful student leadership program at your college or university.
Join FranklinCovey consultant, Darren Jones Ed.D. as he hosts a panel discussion to explore the impact of The 7 Habits of Highly Effective People® in current leadership programs held at the University of North Florida and Alamo Colleges. Panel guests Rodell Asher Ed.D. and Matthew Ohlson Ph.D. will share how their programs function and the meaningful change they've seen in the lives of their students.
During the discussion, attendees will learn how FranklinCovey LeaderU can help you:
• Teach essential career skills in a current course or program(s)
•
Integrate both instructor-led and self-paced courses
•
Offer alternative credentials to students
With FranklinCovey LeaderU, colleges and universities can give students access to the same award-winning courses used to develop leaders at Fortune 500 organizations throughout the world, including The 7 Habits of Highly Effective People®, Leading at the Speed of Trust®, The 4 Essential Roles of Leadership™, Unconscious Bias: Understanding Bias to Unleash Potential™, etc.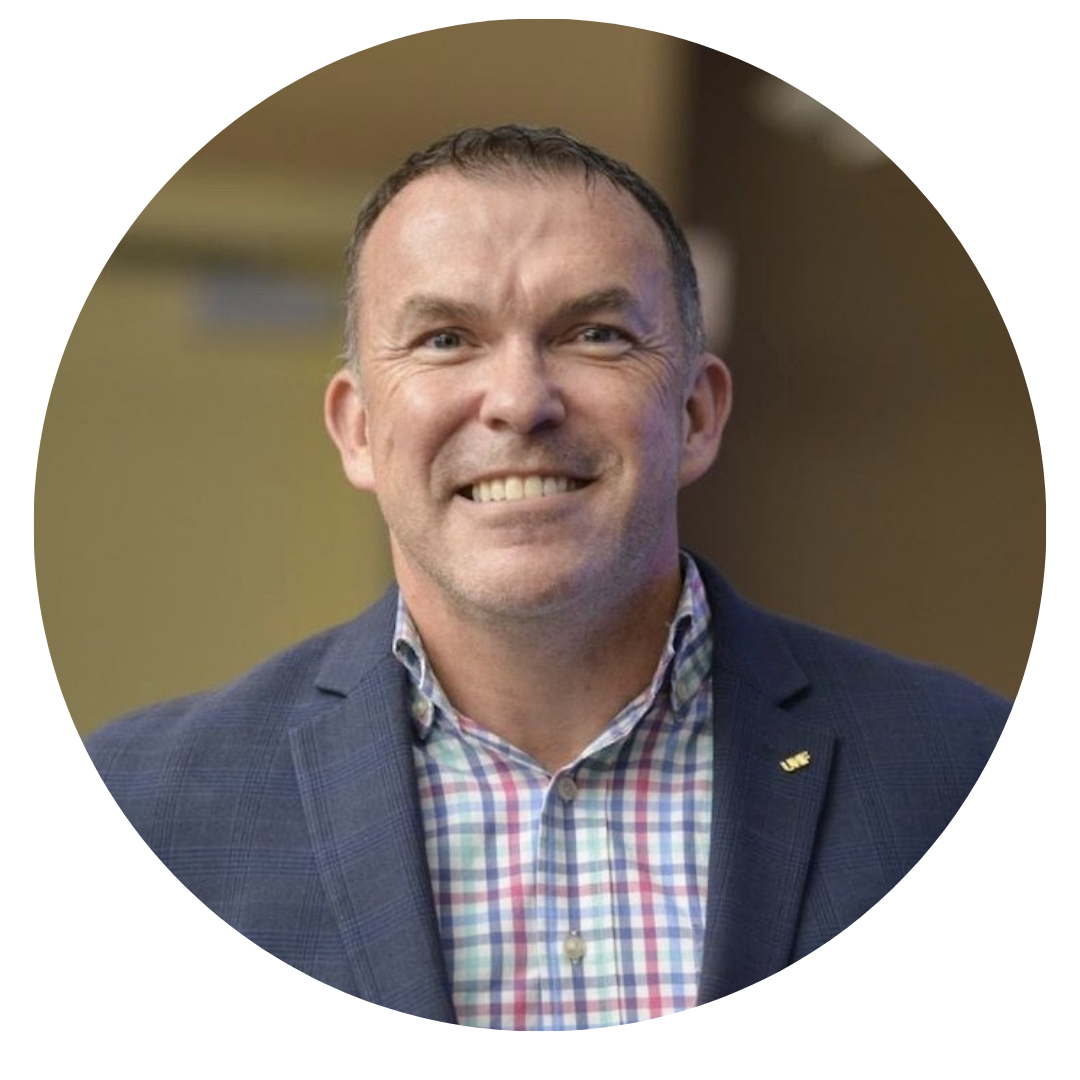 Director, Taylor Leadership Institute and Associate Professor
University of North Florida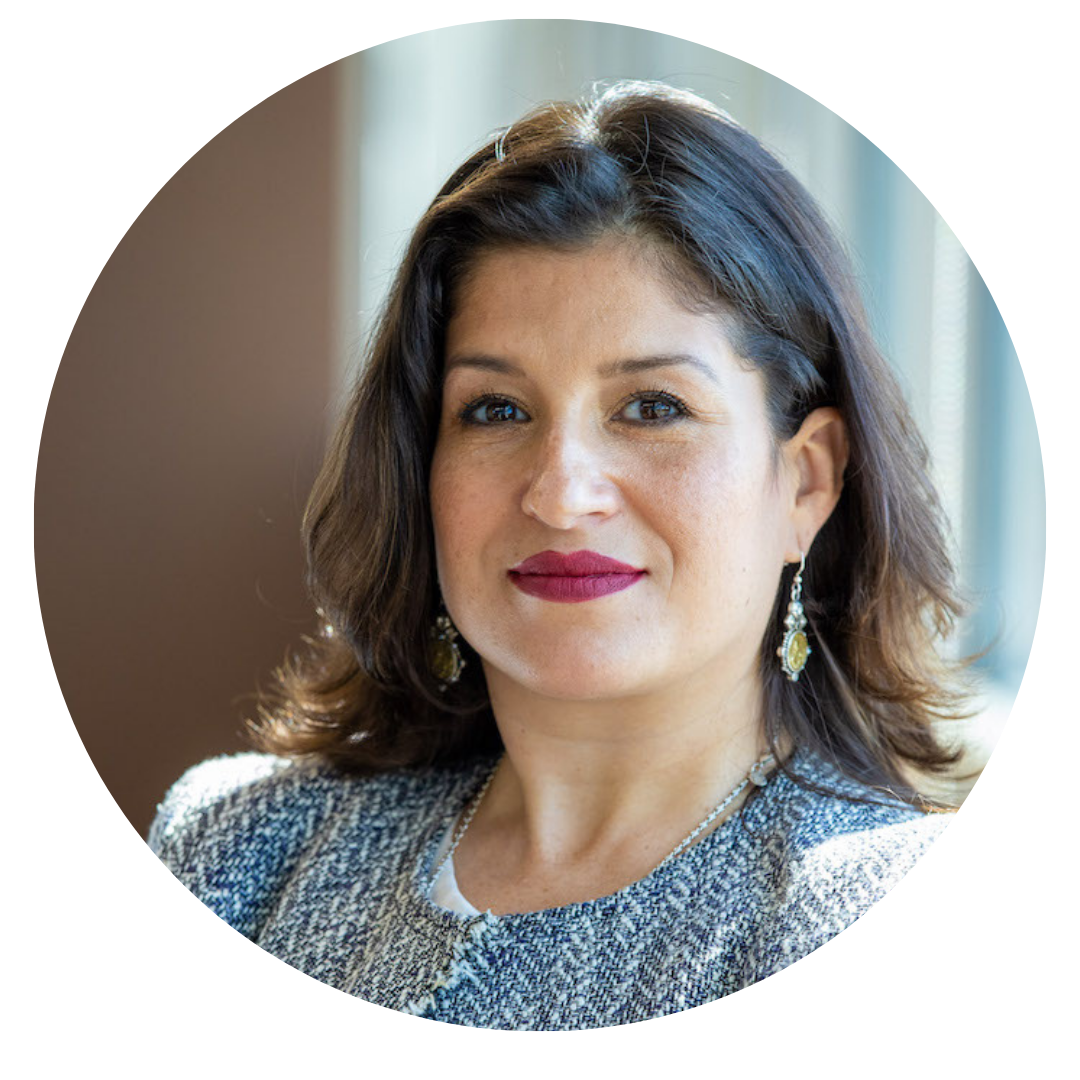 Director of District-wide Student Engagement and Leadership
Office of the Vice-Chancellor for Student Success
Alamo Colleges District